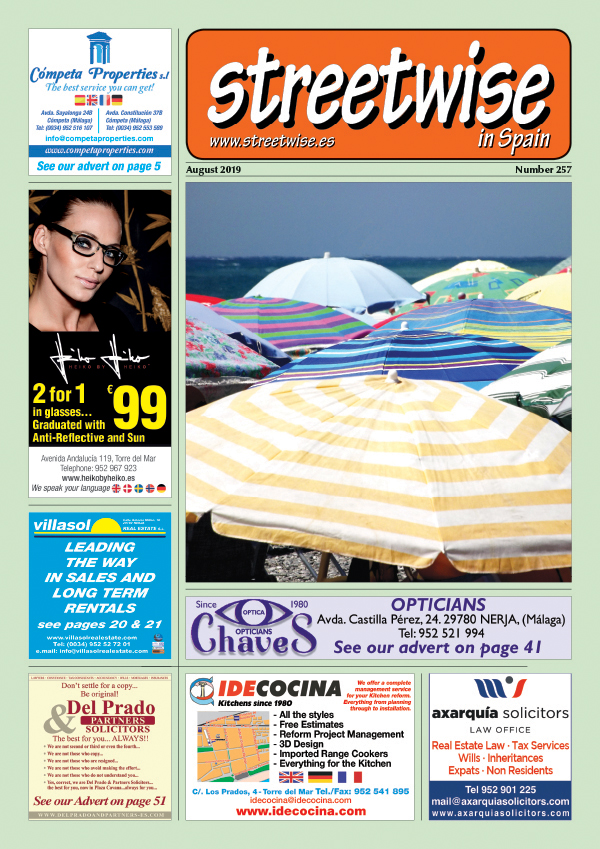 Welcome to the home page of Streetwise magazine.
THE magazine for the East of Málaga.
This digital version of our magazine offers readers/viewers a flavour of life here on the Spanish Costa del Sol. Information, local news, culture, food, what's on, along with local businesses, services and entertainment.
Dive in and enjoy!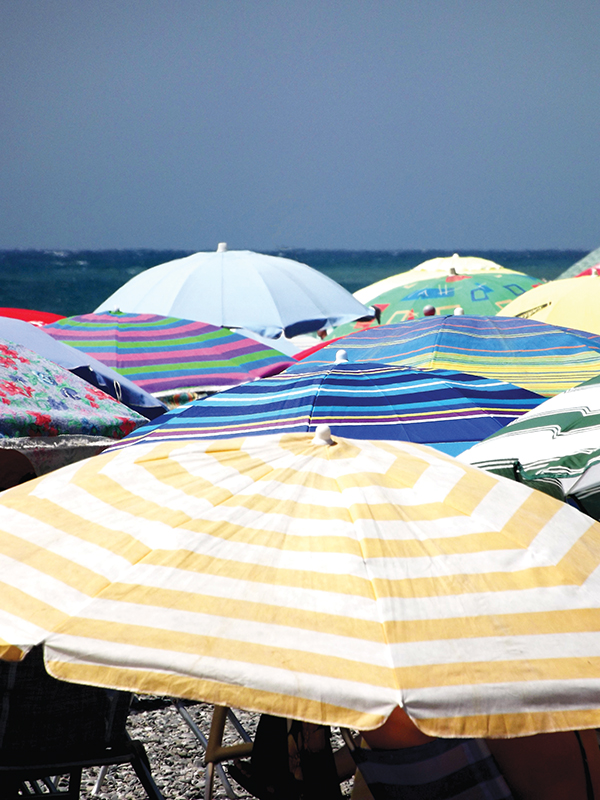 August/Agosto 2019 Cover Photograph
Southern Spain's greatest asset, (her beaches), as seen in August. Definitely a case of first come, best slot, ...set your alarms!
Photograph: Roland Gillette